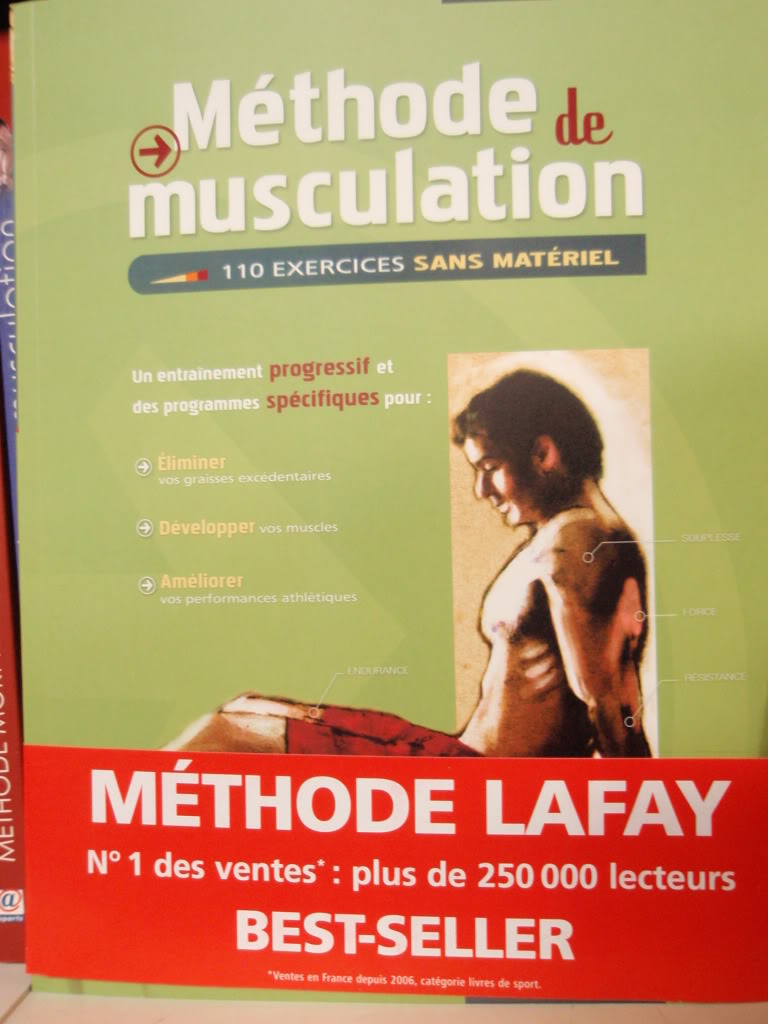 Explosivité et vitesse sont des qualités essentielles dans beaucoup de sports.
Ainsi leur développement est un objectif majeur dans la préparation physique du sportif.
Une étude publié dans l'édition de janvier 2010 du Journal of strength and conditioning research a étudié la charge optimale pour le développement de la puissance maximale ( Optimal Loading for the Development of Peak Power Output in Professional Rugby Players )
Cette recherche a concerné 47 rugbymen professionnels et a mesuré la force, la vitesse et la puissance pour le squat jump ainsi que pour le développé couché balistique avec plusieurs charges 0 (poids de corps uniquement), 20, 30, 40, 50, and 60% de leurs 1RM.
Selon l'étude il semblerait que les charges optimales soient de 30% 1RM pour le haut du corps et de 0% 1RM pour le bas du corps.
Cet article est intégralement repris de la source suivante :
Quelle charge pour le développement de la puissance musculaire?